Discover Otley Church
Service Time
Worship - Sundays at 9:30 am
Join us as we praise God through a blend of contemporary and traditional music, prayer, and a biblically based message.
Plan your Visit
The perfect church service, would be one we were almost unaware of. Our attention would have been on God.– C.S. Lewis
Thank You for taking the time to visit our website. We hope you find the information you are looking for. At Otley Church, our goal is to facilitate transformation in our community through Christ and by the power of the Holy Spirit. We hope to see you on Sunday Morning!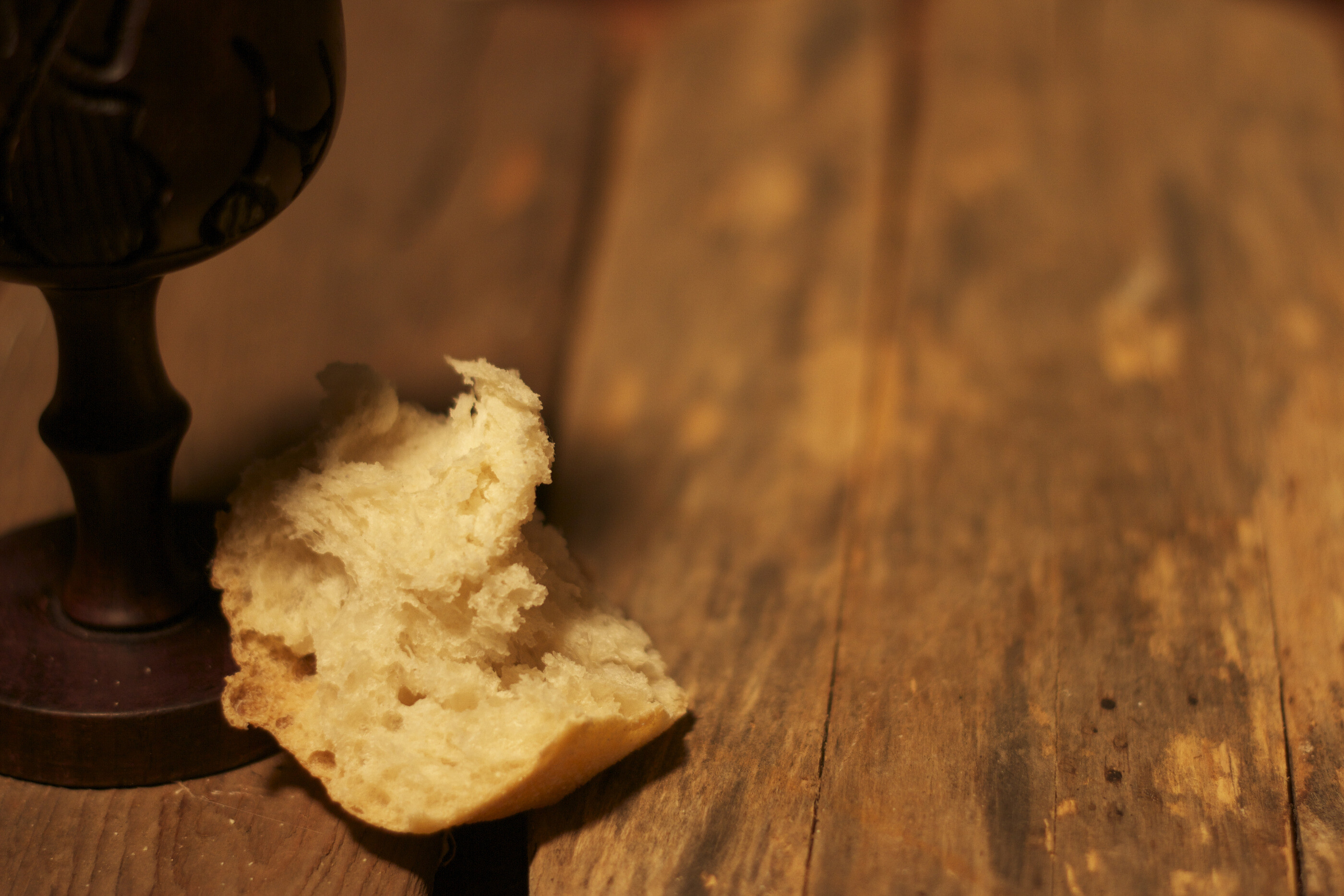 What Should I Expect?
At Otley Church, you can expect we will sing praise hymns and songs, pray together and have a biblical message which applies to our lives. Following the service we often have "Linger Longer" in which you can grab a treat and a cup of coffee or juice in the Fellowship Hall.
How Should I Dress?
At Otley Church we have people wearing all different styles of clothing from shorts and sandals to a suit and tie and everything in between. Come however you feel comfortable.
What if I have any Questions?
If you have any questions before your visit, contact the office otherwise visit our Welcome Center located near the northwest corner of the sanctuary and they will be happy to answer any questions, and give you directions to where you may need to go.
What about the Offering?
As our guest, the gift of your presence is all we truly require. Please do not feel obligated to give anything back unless God has placed it in your heart to do so.
What Does Otley Church offer my kids?
For your younger children....
For children ages 0-2, feel free to drop them off at our nursery. For young children, we also offer children's bags complete with crayons, coloring pages, a mini etch-a-sketch, puzzles, and other activities. Activity bags can be picked up at the Welcome Center near the northwest corner of the sanctuary.
During the offering, elementary children are dismissed to Sunday School where they will have a Bible message, a craft, and fellowship with their friends.
What about my Older Children?
On Sundays, we offer a Bible Discovery Hour classes for Jr High as well as High School Students.
For those in 3rd grade through 8th grade, we offer a Wednesday night GEMS (Girls Everywhere Meeting the Savior) program and a Cadets program for boys.
For High School Students, we offer Sunday evening Youth Group. Otley Church has members from several school districts spanning Pella, Pella Christian, and PCM.